Silly Boy in Sakhir!
In keeping with the Arab traditions, this is me in Sakhir:
At first I was happy and jumping around and driving my silly aunts and other relatives and family friends up the wall: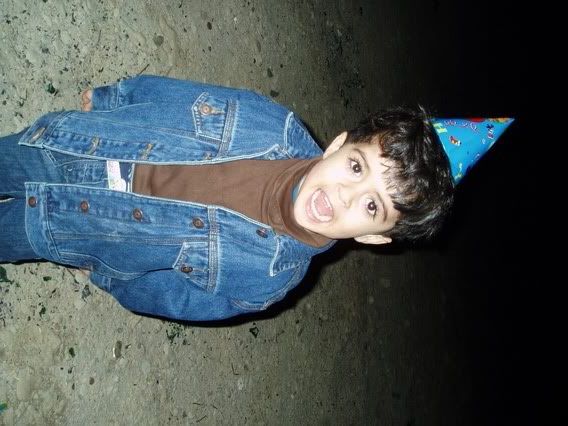 And then...Well, this is what I am told happened:
By the way..this was last year!! I haven't been to Sakhir this year yet...I hope someone takes the hint and takes me out there soon!